Please make sure you read
Rules!
and DO NOT upload/post any illegal softwares or Pirated Material , Thank you for understanding :)
18-08-2015, 09:55 AM
titoun
VIP Member


Posts: 205
Threads: 11
Joined: Oct 2013
Reputation: 100

Thanks: 794
Given 500 thank(s) in 124 post(s)

Edit your XS EVOLUTION interface to make it equivalent to an original!
---
Hello,
Here's a post for the purists of the PSA XS EVOLUTION ACTIA interface!
Edit your interface to make it equivalent to an original.
I do not will detail all the references of the components to be mounted on a clone or replace
(resistors, capacitors and other IC), many of them are already known (full topic on
French forum ...) or easily identifiable with the "Marking code".
Let's start with the photos of a clone interface "made in china" to correct quality welds and
good components placement. Interface that is not a "FULL CHIPs", as you can see.
Circled in red, the locations to be equipped or components that are replaced:
Microprocessor PCB: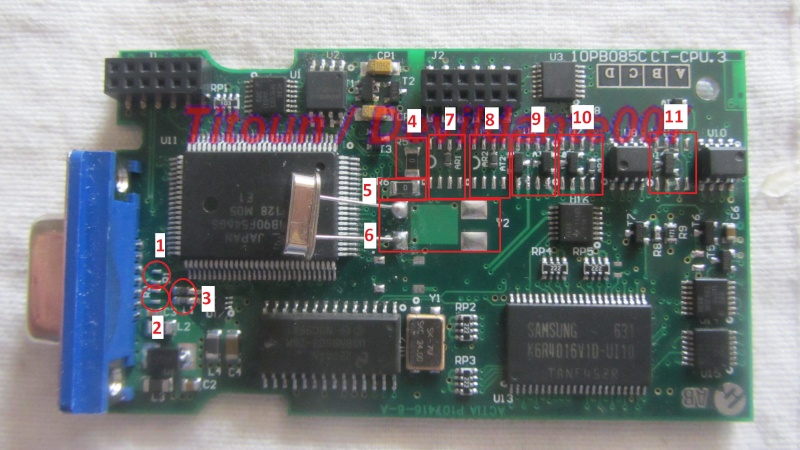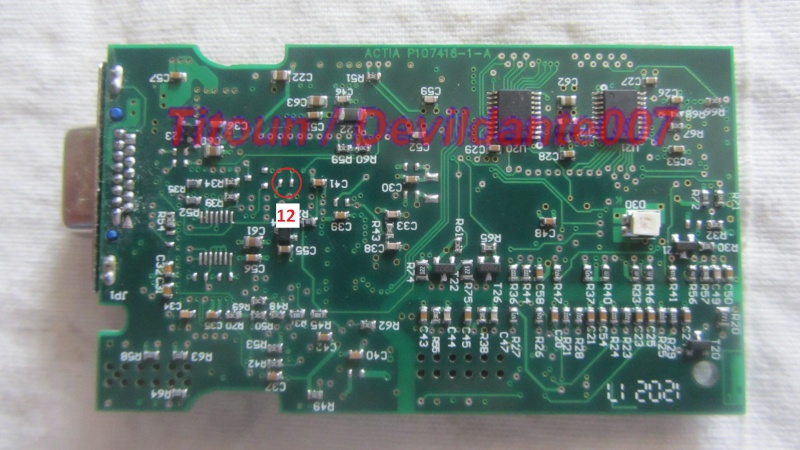 Relay PCB: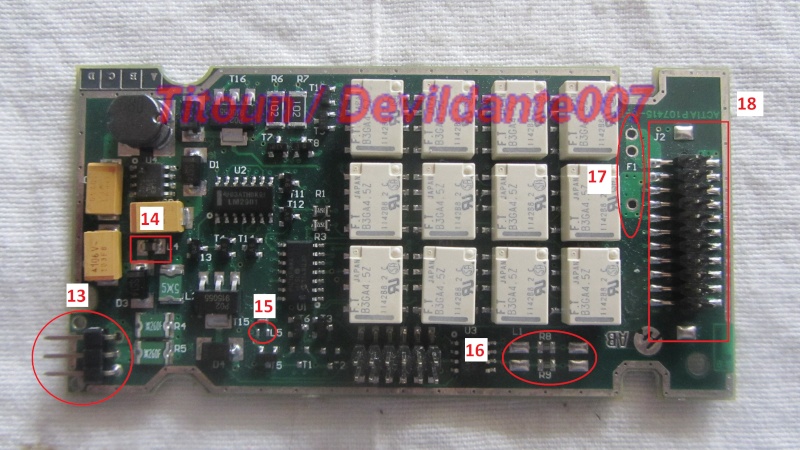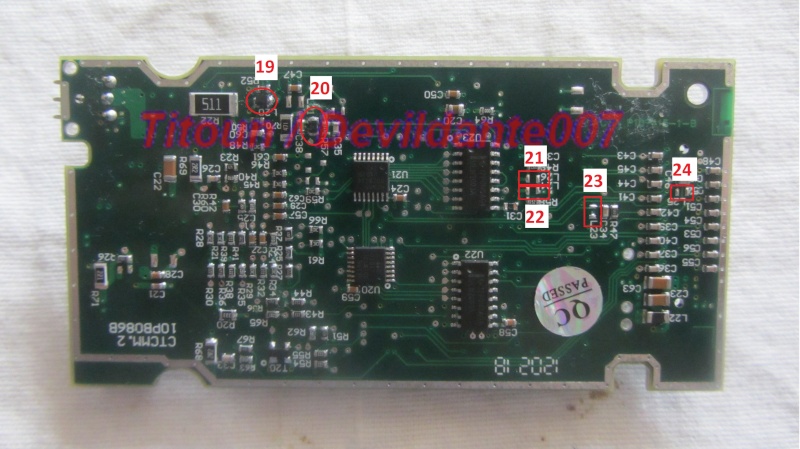 After an order with RS and Mouser: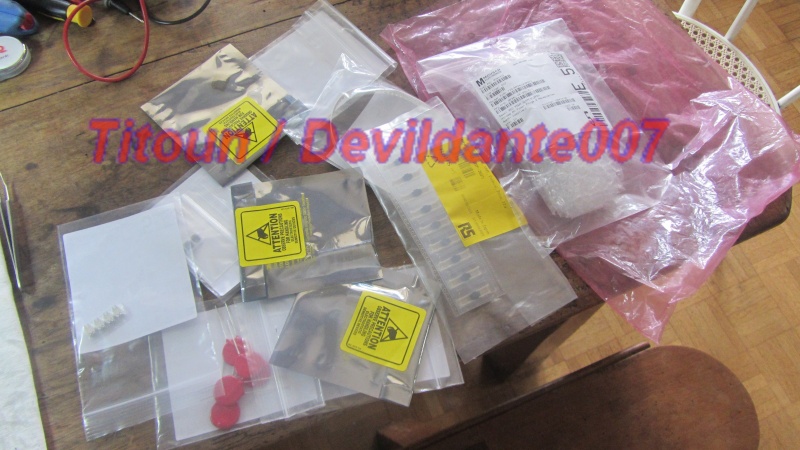 We start by removing components "non-original" and clean (Lead free flux remover) PCB, and we get this: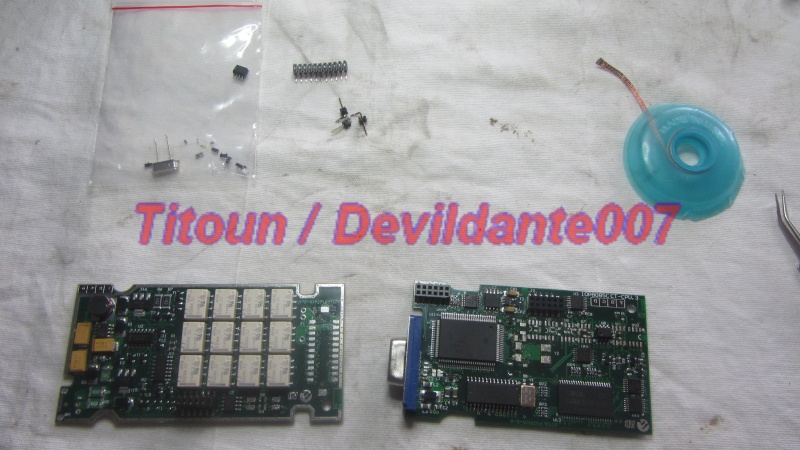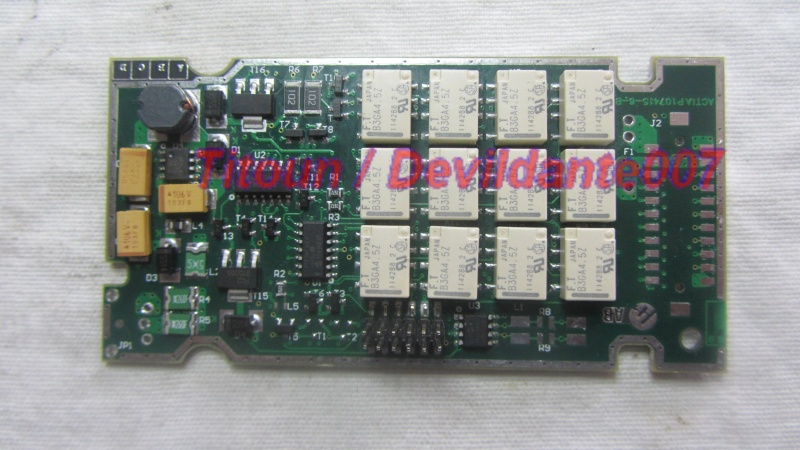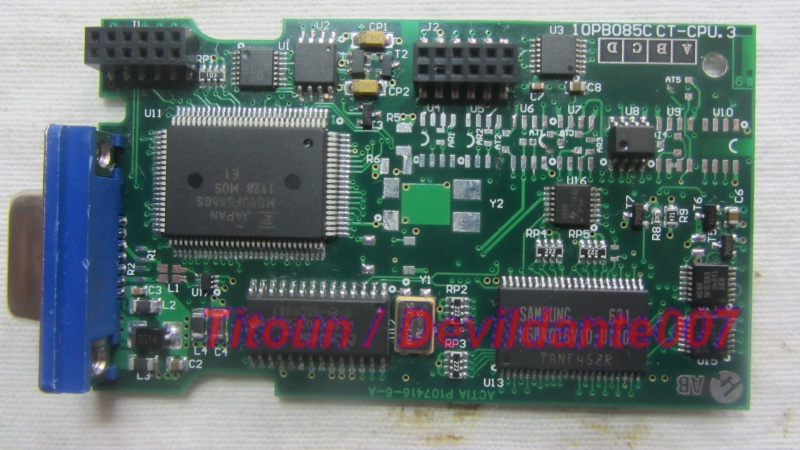 we put in place new components then are welded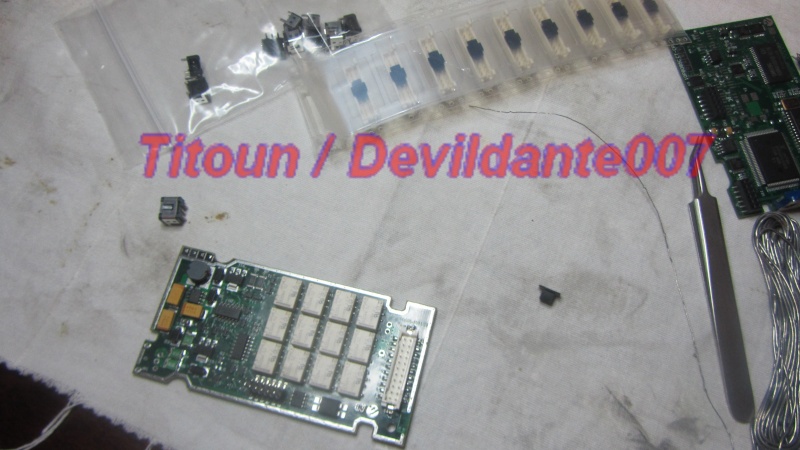 Once all components are in place and the two new PCB cleaned by LFFR, here's what we get: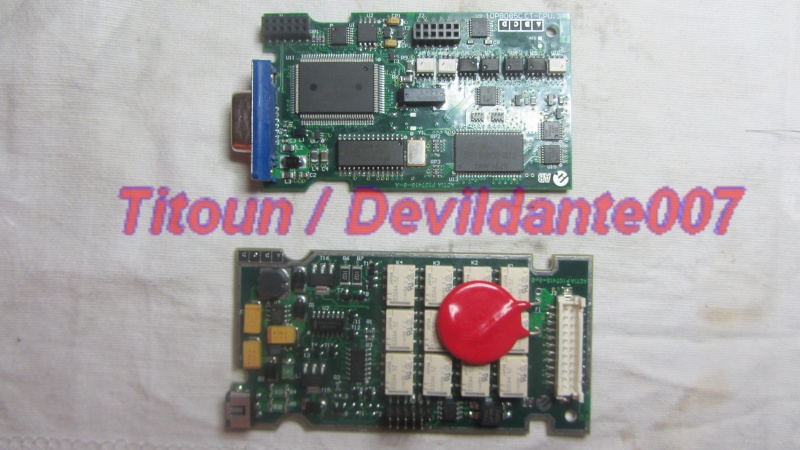 Little comparison:
Microprocessor PCB:
Before: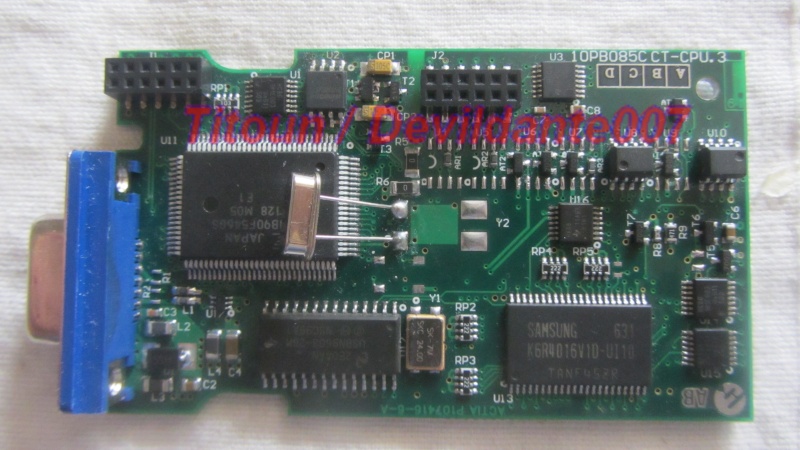 After: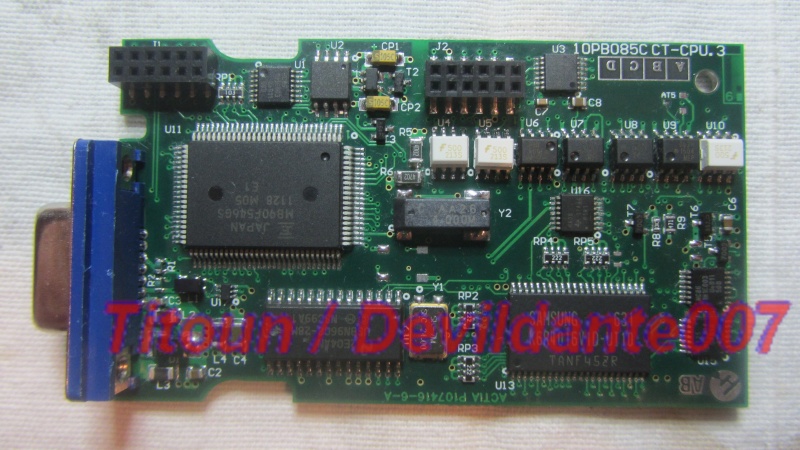 Before: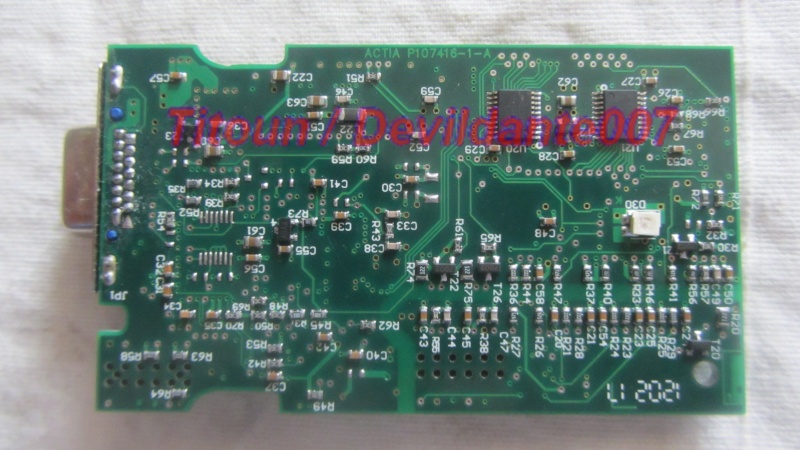 After: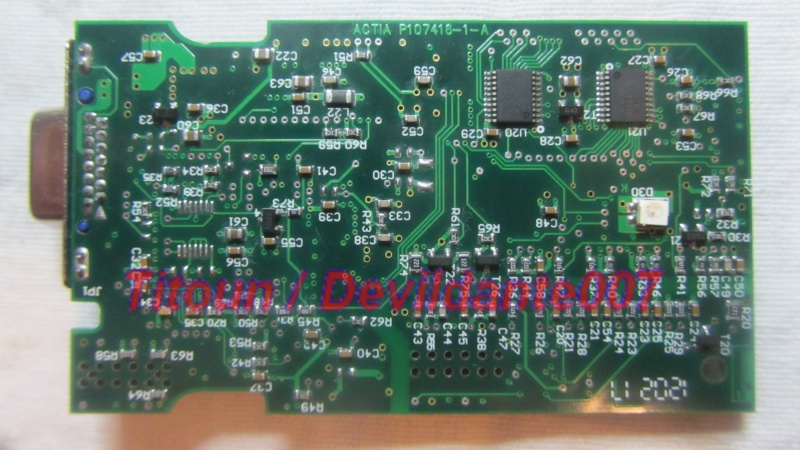 Relay PCB:
Before: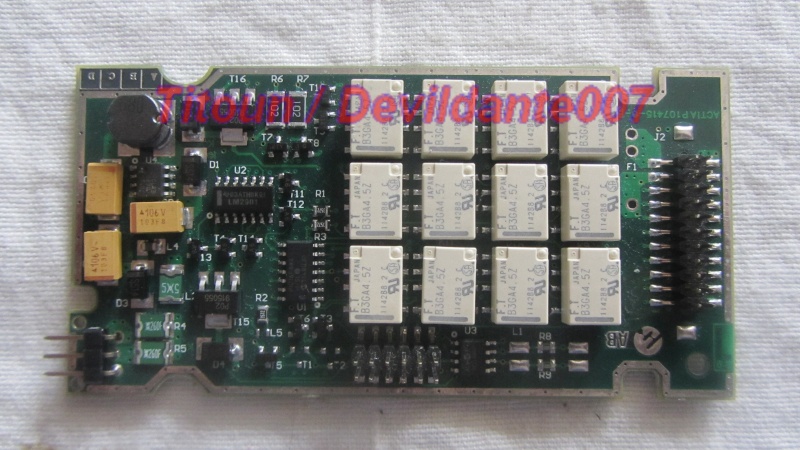 After:
Before: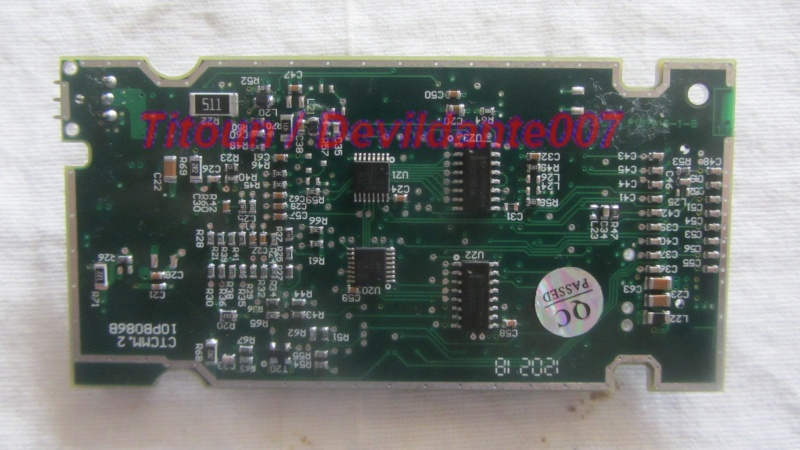 After: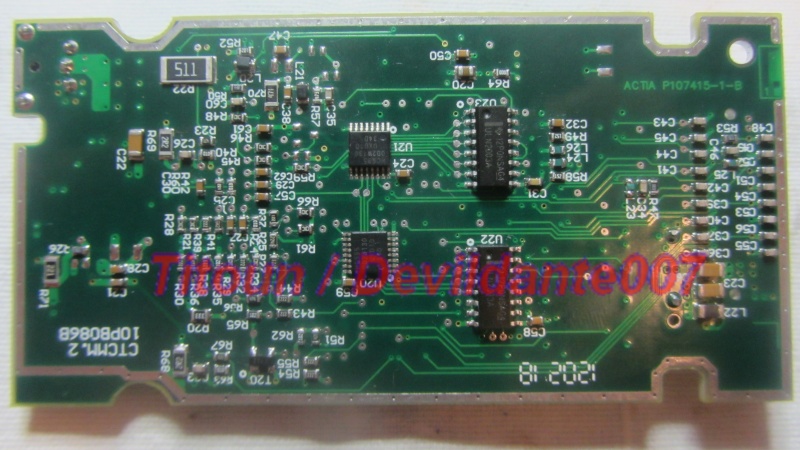 The rendering is fairly obvious, but it's even more impressive on a good quality "FULL CHIPS", without printing !!!
Small technical explanation of the three components of the USB input of the microprocessor PCB; replaced on the clone interface of Chinese by capacitors and
0 ohm resistors:
In practice, it protects the USB input following this scheme:
with a fast common mode choke USB 1.1 and USB 2.0 associated with two TVS diodes for electrostatic discharge deletions.

Good change ...Enjoy!!!!!
Regards.